Aftercare Services In Toronto
The first step to addiction recovery is acknowledging that there is a problem and seeking help. The second step is the rehab program itself. But recovery does not end when your time in rehab is over. For many people, the transition from inpatient rehab back to the real world is the most difficult part of recovery.
Why Is It So Hard To Return To Real Life?
In drug rehab in Toronto, you are protected from the outside world. You don't have to worry about whether you can afford to pay the rent, where you will find the time to meet work or school deadlines, or how to cope with difficulties in your work or personal relationships.
One of the biggest benefits of inpatient rehab is that you don't have to deal with those things. Instead, you can literally leave your troubles behind and focus on your recovery.
Get Help Now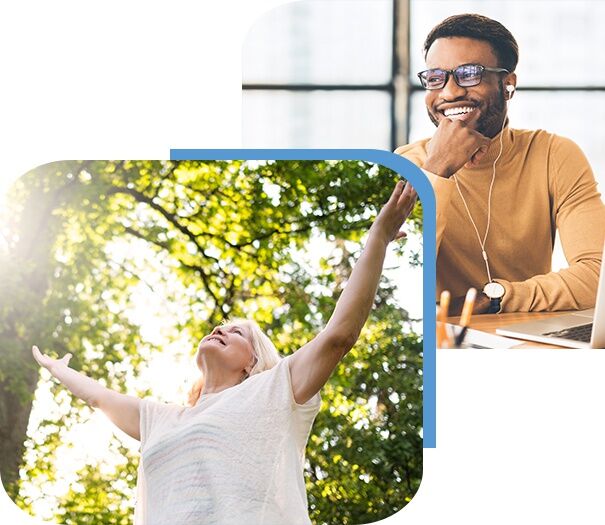 Aftercare developed skills
But at some point, you do have to go back, and when you do, a lot of those same challenges will still be there. What will be different is that you will have tools and skills that you didn't have before. You will be better at communicating and working through conflicts. You will have a better handle on past traumas and grief. You will be able to make decisions more confidently, and you will know how to keep your body and mind in better health.
The challenge is that you will not be well-versed in using your newly developed skills outside of a protected environment. Now, for the first time, you will have access to drugs and alcohol. You will be exposed to the same places where bad things happened, and you may run into people who used to fuel your substance abuse. Recordings of old events may play in your head, and it can be difficult to turn off those recordings.
To find out more about our aftercare services or any part of our rehab program, give us a call today.
Contact Us Today
Where Does Aftercare Fit In?
When clients leave our facility and return to their homes, they face the challenge of reintegrating into society, and dealing with people, places and situations that could trigger a relapse. Those close to the addict play a crucial role of support at this time, and we do everything we can to prepare them for this through information, education and support.
Our comprehensive aftercare services include the following:
Access to a support line at any time of the day or night, so you will always have someone to call in times of crisis
Continued monitoring of your progress, and advice on how to tweak your daily life in order to improve your chances of success
Educational material for you and your family members, to ensure that you have the knowledge and tools you need to lead a positive, productive life
Help with finding an appropriate 12-steps or another support group in your area, so that you can continue to have group support
Referrals to therapists and counselors in your area, for those who can benefit from continuing individual or family therapy
Contact Us Today