A Compassionate Approach To
Addiction

Treatment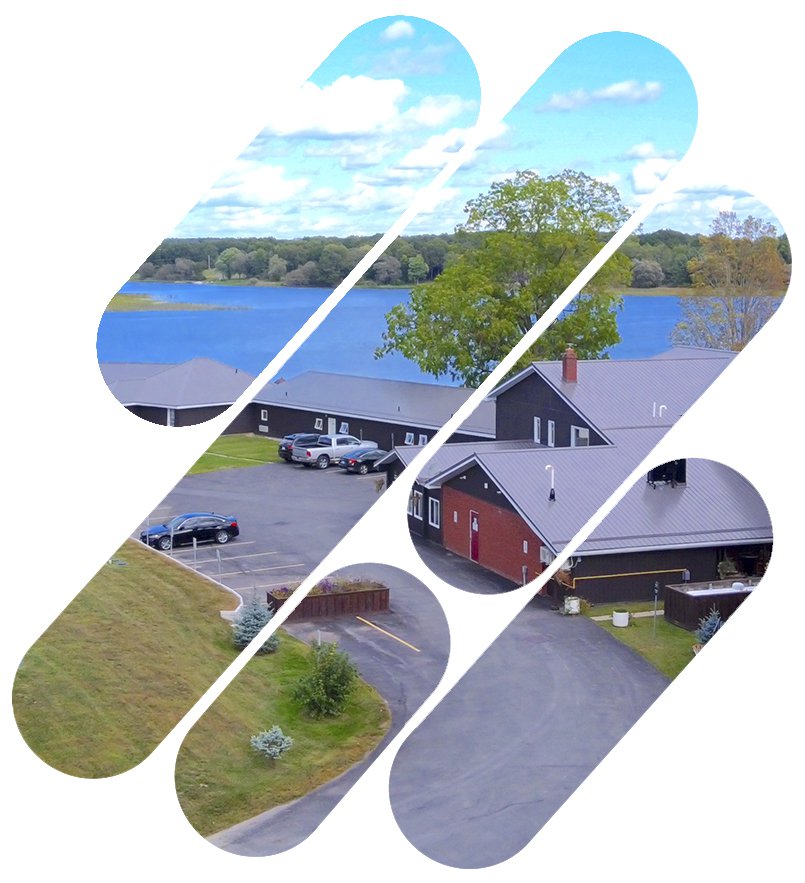 At 1000 Islands Drug Rehab Centre, we are ready to help.
If you or a loved one are struggling with addiction, things may seem hopeless. Your relationships may be suffering, your physical and mental health may be in decline, and you may be struggling financially. Worst of all, you may not know who you can turn to for help. Many people with substance abuse problems don't seek help, because they fear the stigma that surrounds addiction and mental health. And so they find themselves in a never-ending spiral that wants to escape from, but they don't know how.
Addiction Rehabilitation Programs
people successfully treated
Get Help Now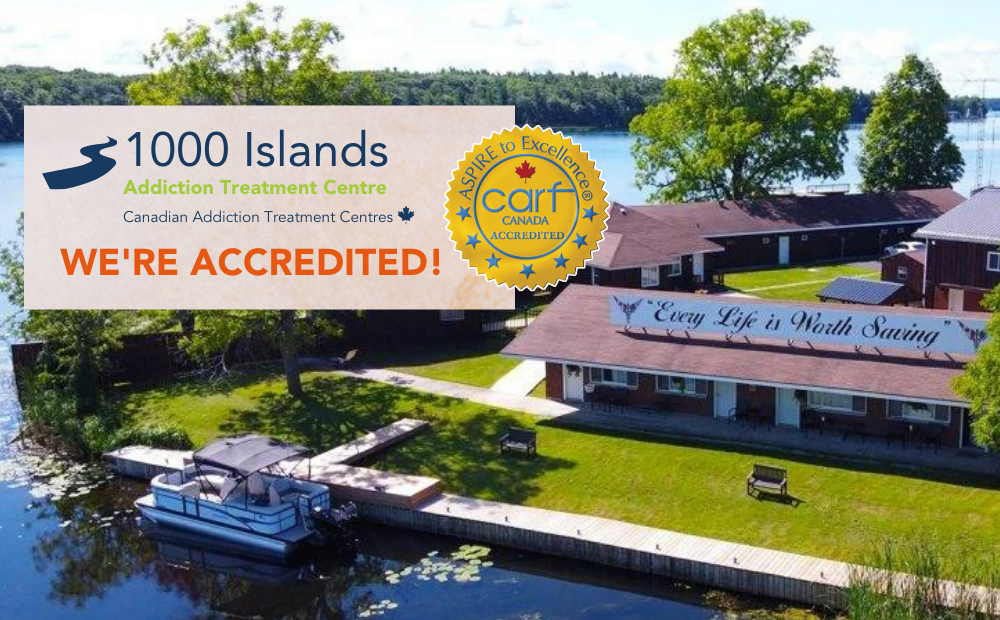 Awarded gold standard for excellence in client care
We've achieved CARF (Commission on Accreditation of Rehabilitation Facilities) Accreditation, the industry-leading standard for quality and excellence in recovery programs.
Learn More
Addiction Rehab in Toronto



Your trusted partner in addiction treatment in Toronto and mental health recovery
We offer a variety of substance-specific addiction rehab programs in Toronto that are customized for individual needs and circumstances. We believe that no matter how deep an addiction problem is, it is never too late to overcome it. All it takes is targeted treatment that is right for the individual, time, hard work, and a great deal of compassion.
Alcohol Addiction Treatments
Learn about the treatment options for alcohol addiction, including detoxification, behaviour modification, counselling…
Learn More
Drugs Addiction Treatments
Learn about the treatment options for drugs addiction, including detoxification, behaviour modification, counselling…
Learn More
Clinical Treatments
Learn more about our clinical treatment that focuses on the mental and emotional aspects of addiction…
Learn More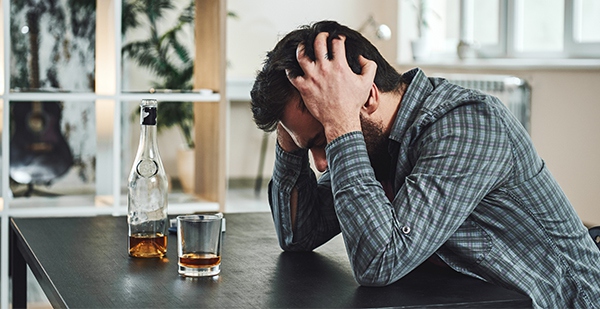 Alcohol Addiction Rehab Toronto, Ontario
Alcohol is one of the most commonly abused substances in the most countries across the globe. Addiction to alcohol can be notoriously difficult to detect, for several reasons…
Get Help Now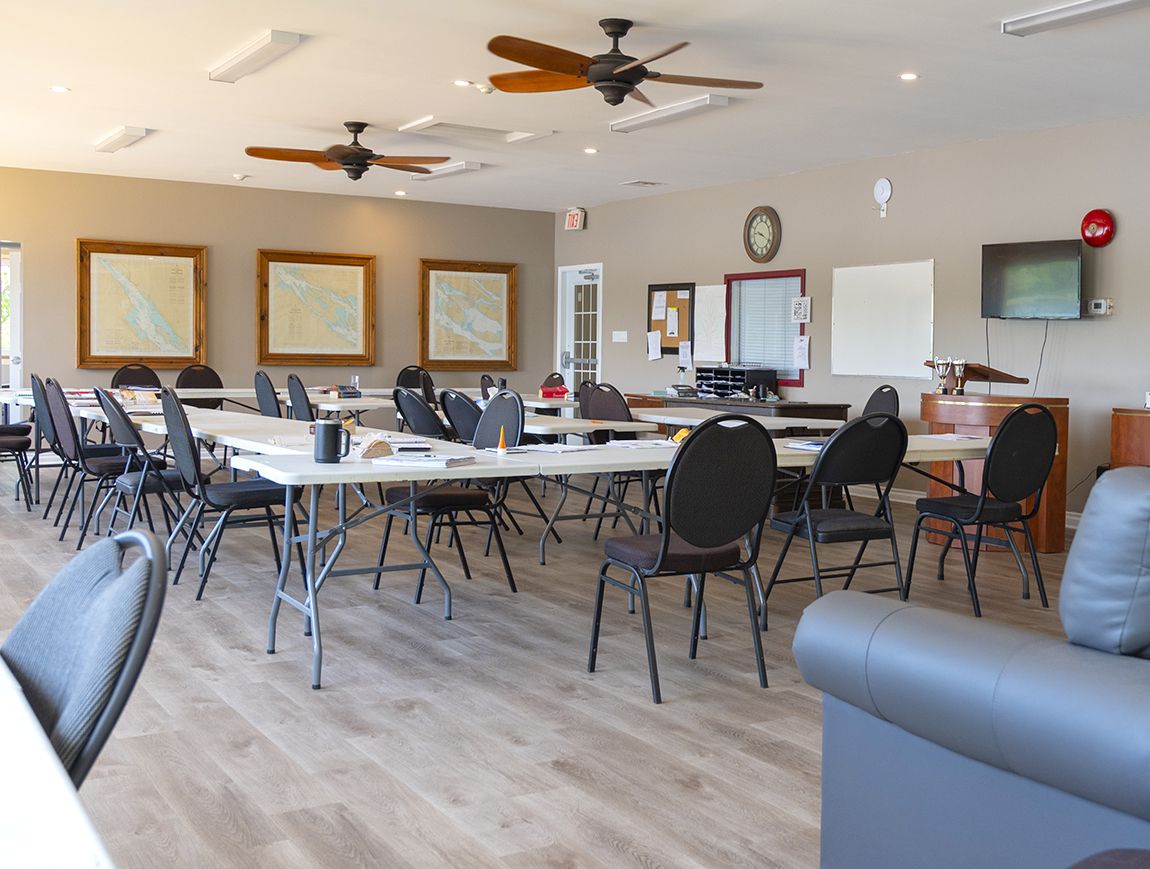 Drug Addiction Treatments in Greater Toronto Area
What Addictions Do We Treat?
Substance abuse comes in many forms. For some people, it means occasional drinking that evolved into alcoholism. For others, it starts as medical use of painkillers that, almost unnoticed, spirals into an addiction. And for others, more than one substance may be involved. No matter what your circumstances are, we have the skill, experience, and passion to help you overcome your drug or alcohol addiction.
Clinical Treatments
What Is Our Approach?
Our approach to addiction treatment depends on the individual. Everyone's journey to, and through, substance abuse is unique. When you come through our doors, we start with an in-depth assessment that allows us to get to know you and understand the circumstances and challenges that have led you to us.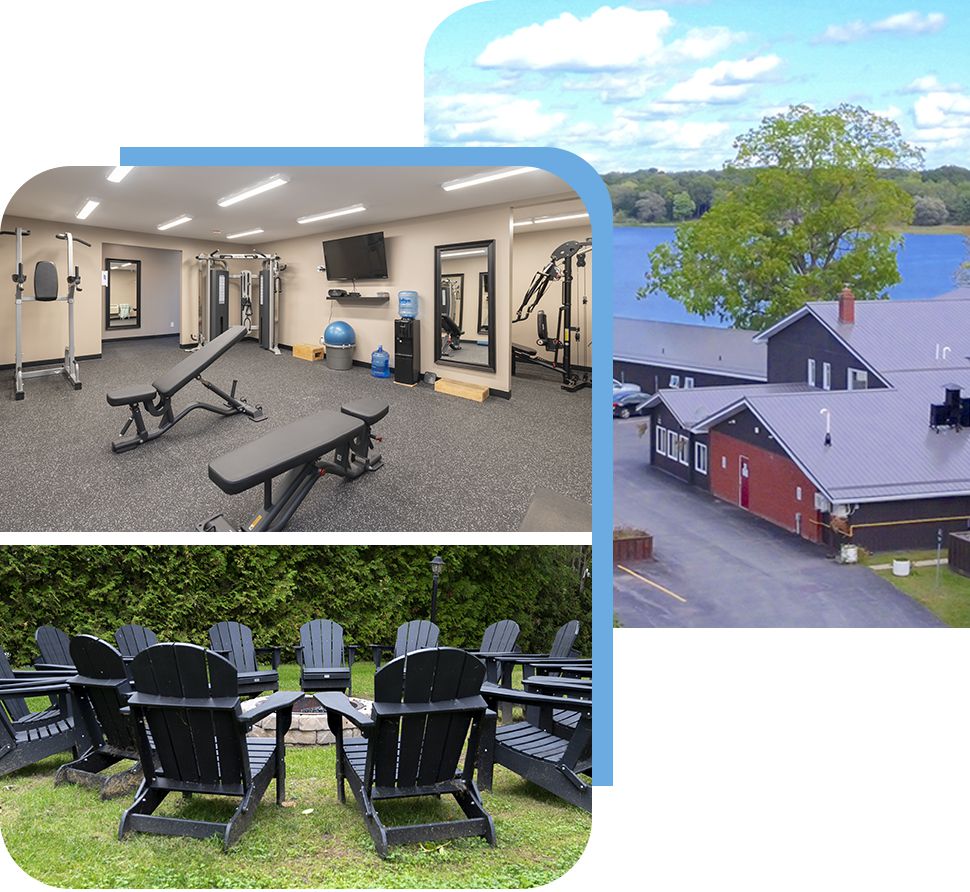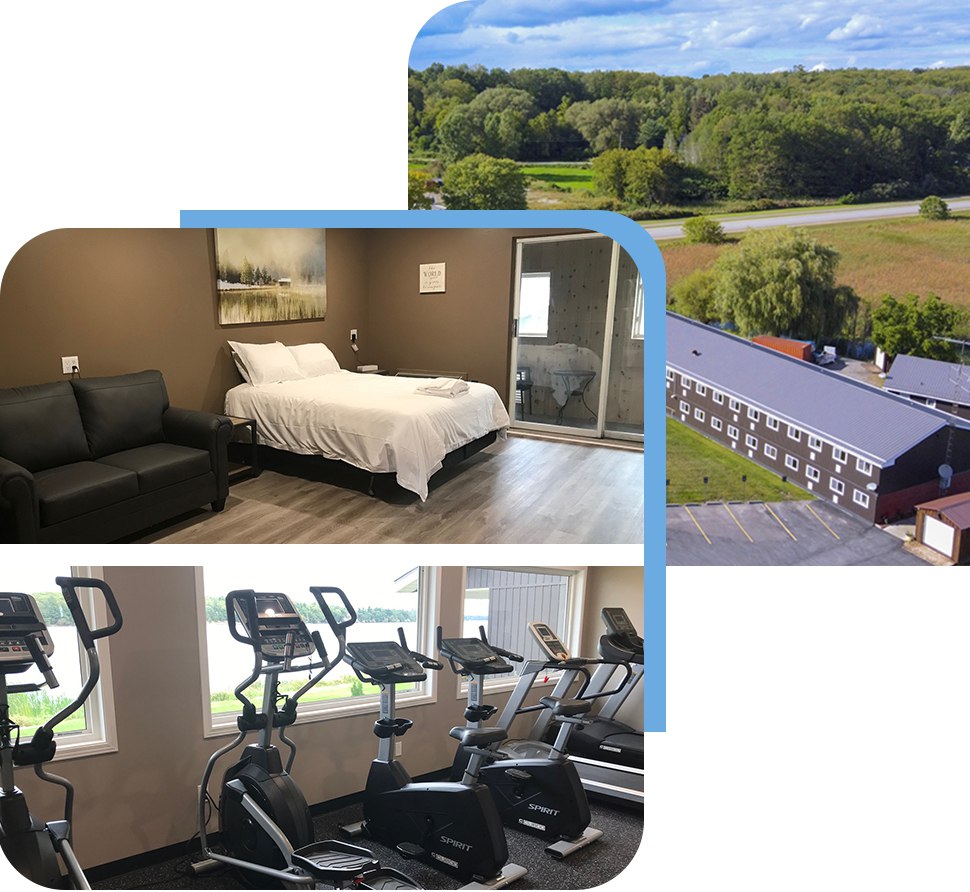 Need help for loved ones?
We Provide Support To Loved Ones Of Those Struggling With Substance Use?
Close family members and friends are a crucial key to addiction recovery for most individuals. Addictions do not happen in a vacuum: they occur within the framework of relationships with spouses and partners, parents, children, and friends.
Our addiction rehab programs are designed to incorporate family therapy sessions in which loved ones can address their perspectives about the factors contributing to the addiction, and how to solve them.
We understand that addiction can be distressing and traumatic for loved ones. We offer support in the form of counseling and educational programs in Toronto, Ontario.
Take An Assessment Test

Get On The


Path To A New Life Today
The lake was my go to place when I just want to pace out and feel my self more. Its like a lake of peace and all.
Great meals, healthy and light. Yum! 1000 islands got 1000 ways to make you feel happy and safe inside.
The service and staff are amazing I feel like I can talk them and not feel like a different person. Thanks 1000 island staff!
As the man of the house the pressure was heavy going in the 1000 island rehab center but it was a great life changing experience.
Recommending 1000 island rehab center the whole place and my whole time was pure of peace and serenity the people are amazing too 💕
Their services speaks for their organization!! My stay was light, I was scared at first but everyday it gets easier. 45 days ended well. Great thanks
If you or a loved one is suffering from addiction, the perfect time to get help is right now. Give us a call, and we will make an appointment for an assessment, so we can start the process of helping you create the positive, productive life you deserve. From detox right through to aftercare, we will be by your side as you overcome your addiction.