Markham Addiction Rehab
For Markham residents who are living with addiction, we offer top quality treatment and rehab, just a scenic drive away. We are located near Kingston, Ontario, close enough to be easily accessible, but far enough to take you away from the stresses and challenges of the real world.
We provide a calm, welcoming atmosphere that is conducive to healing, in a facility that provides top quality treatment, plenty of amenities, and a world of beautiful scenery for those quiet moments of introspection. Addiction can impact every aspect of daily life, damaging personal relationships with family and friends, as well as with colleagues. Work performance is often dramatically affected, frequently resulting in loss of achievement or termination.
At our drug rehab, treatment is based on the most current research. It involves a combination of supports that are tailored for each person who seeks help. Intake staff spends a great deal of time learning about family and medical history, the specific addiction, as well as length and severity. They use this to develop a comprehensive plan that includes a variety of services tailored to the unique needs of the individual. Your road to recovery may involve medical detox, counseling, art and music therapy, meditation and yoga, nutrition and fitness routines, relapse prevention workshops, and a variety of recreational activities, all with a holistic approach.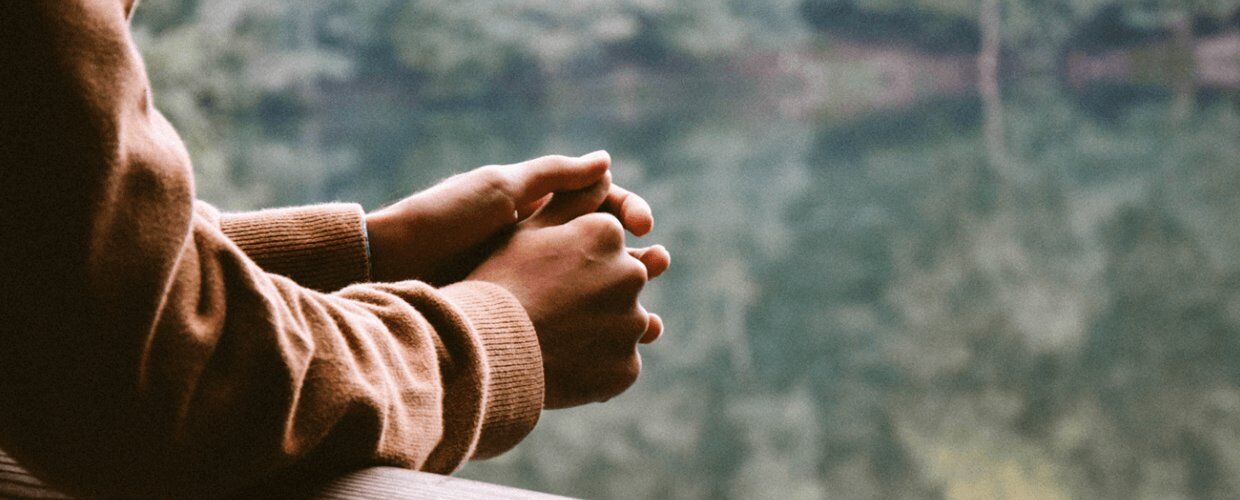 Get On The Path To A New Life Today
Getting help for addiction can change – and even save- your life. Whether you are calling for yourself or a loved one, we are ready to talk to you, to start the process of healing.
Contact Us Right Now