Minnesota Addiction Rehab
1000 Islands Addictions Treatment Centre offers Minnesotans the opportunity to travel to Ontario, Canada, to undergo research-based treatment that is fully tailored to the unique needs of each individual. Sometimes, being far away from the people, places, and situations that you associate with substance use can enable you to focus better on your recovery.
We are located a couple of hours' drive from Toronto, Ontario, in one of the most scenic places the province has to offer. The beautiful surroundings provide a perfect setting for healing and tranquility. There is a large First Nations community in Minnesota, and the needs of its citizens to be treated in a way that is consistent with spiritual and cultural beliefs is a critical factor in the success of rehab. Aboriginals around the world share this same struggle.
Our staff will get to know your medical and family history, and the circumstances of your addiction, including its severity and longevity. This information is used to create a fully personalized treatment plan that includes a combination of medical detox, counseling, art and music therapy, meditation and yoga, nutrition and fitness routines, relapse prevention workshops, and a variety of recreational activities, all with a holistic approach. Substance abuse destroys lives and families and often goes undetected or unreported for years. The impact on health, personal relationships career, finances, and every aspect of daily life are devastating, but the individual who is suffering may avoid seeking treatment out of shame or fear.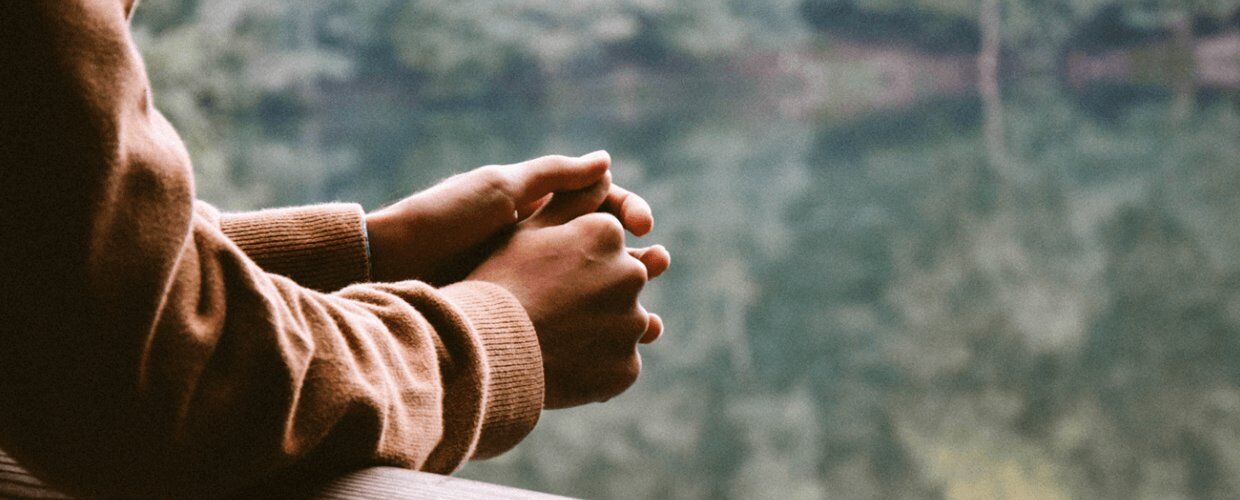 Drug Rehab in Minnesota
The teams drug rehab are compassionate and caring, and we waiting for your call so we can help you begin your journey to recovery.
Contact Us Right Now