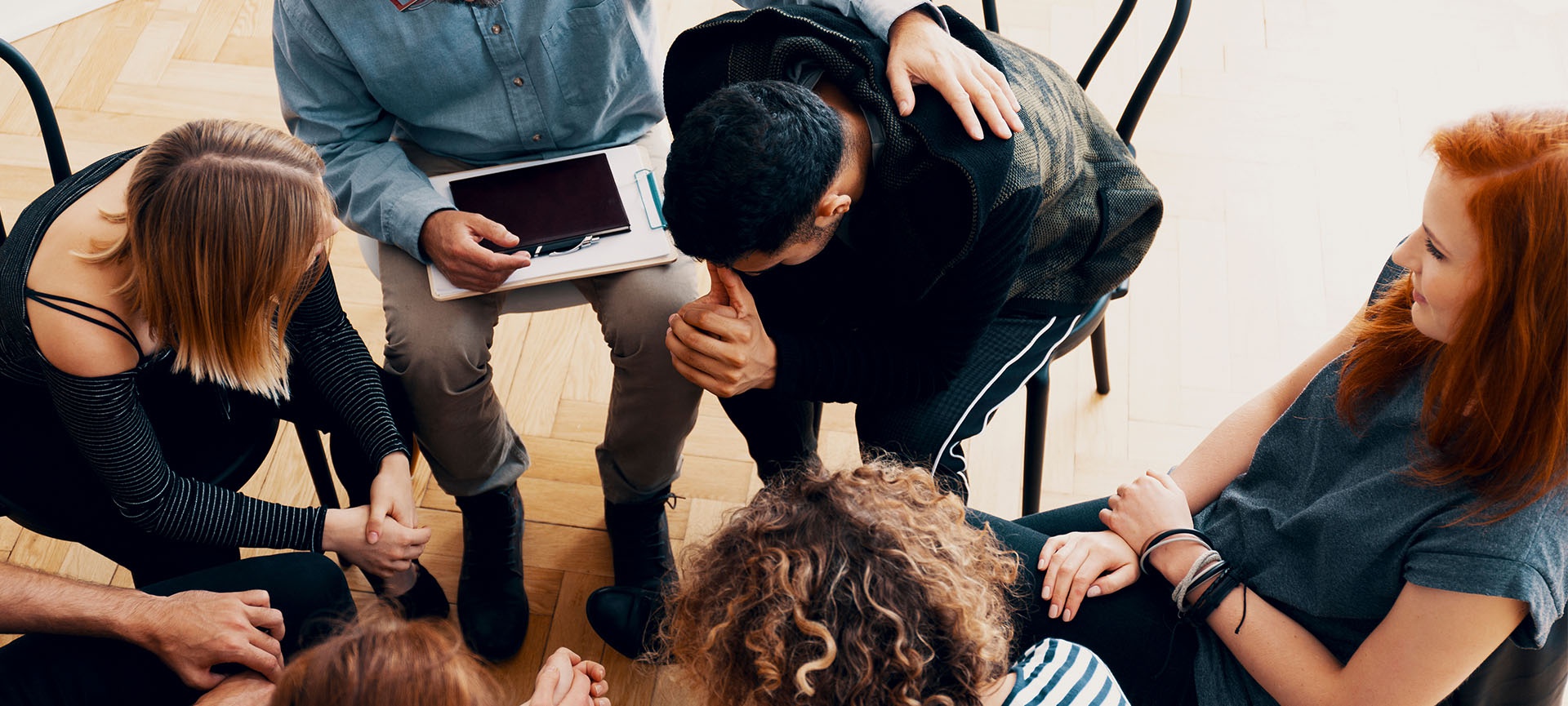 6 Reasons to Try a Rehab Centre
Choosing a rehab facility to help you combat your addiction is one of the most important choices you will ever make. Luckily, with thousands of treatment facilities to choose from, there are many options that can meet your preferences and medical needs.
Nevertheless, you may be wondering if it's really worth it. Are the barriers to entering rehab surmountable, and does rehab actually work?
The short answers are "yes" and "yes". The biggest challenge is finding the rehab facility that is right for you.
Finding the Right Rehab
Drug and alcohol addictions are tragic conditions that cause damage to lives and families. Luckily, there are thousands of treatment facilities in Canada that are dedicated to starting those in need on the road to recovery and helping them stay on it. There is a wide variety of addiction treatment programs, and the experience of any given treatment seeker will be dramatically different from that of another.
Your sobriety matters, which is why it's so important that you choose the right rehab. This will increase your likelihood of completing the program successfully, leaving in a sober state, and maintaining your sobriety after you return to your life. However, the sheer number of options available means that making a choice can be hard, and the sad truth is that some rehabs are better than others. It's important to figure out what your preferences are so you can make the right selection.
Consult with a Healthcare Provider
A great way to find out what your addiction treatment options are is to consult with a treatment provider like your family doctor or your therapist. The sheer number of options available makes it difficult to decide without help. Also, treatment providers are familiar with the aspects of rehab that many people are not aware of. They can discuss available treatment options with you, thereby making recovery more accessible.
Explore Your Addiction Treatment Options
Whether you found rehab options by yourself or with the help of a healthcare provider, it is important that you investigate them. Look at websites and make phone calls to the facilities. Get recommendations or reviews if possible. Before making a commitment, you will want to know that the facility has nothing to hide and that they have had success with other clients.
Why Go to Rehab?
Many people see nothing but barriers when it comes to considering rehab: time, money, accessibility, anxiety about leaving behind family members, and fear of entrusting strangers with something that is steeped in stigma.
The good news is that there is a treatment option for everyone. Here are some reasons for you to give it a try.
#1 You can choose a program that accommodates you
Many people equate rehab with inpatient treatment that takes you away from your life and family. But rehab can also take the form of outpatient treatment, where you continue to live at home and attend treatment sessions during the day. There are pros and cons to both forms of treatment, and the right choice really depends on your needs and ability to temporarily move away from home.
If you need structure and round-the-clock support, or if you have a mental health condition that coexists with your addiction, inpatient treatment might be what you need. On the other hand, if you have strong family support and are able to make the commitment to attend sessions, and if you cannot just step away from your life, you can achieve success with an outpatient program.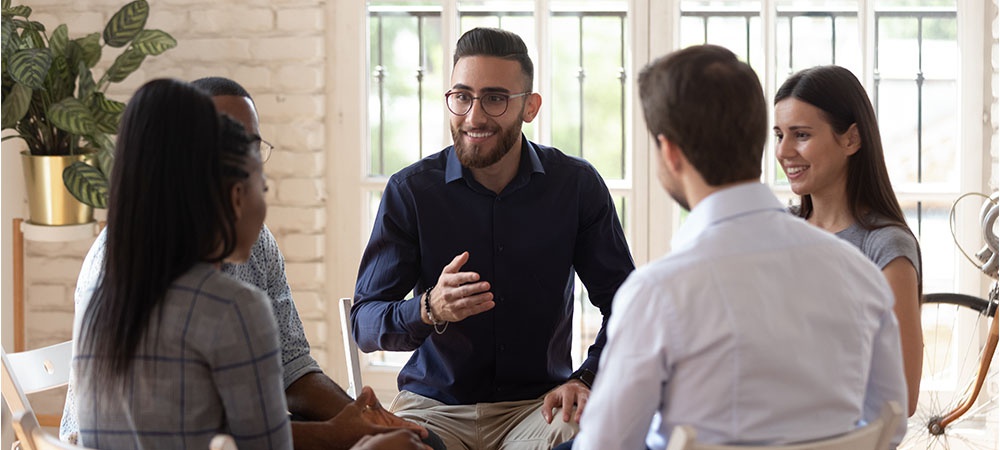 #2 You can choose a program that is geared to your challenges
Many addiction treatment centres specialize in particular areas of addiction. For example, some focus on specific substances like alcohol or prescription painkillers; others treat people with dual diagnoses or trauma histories. No matter what your needs and challenges are, there is a rehab facility that has staff with the right expertise.
#3 Treatment programs are customized
Every rehab centre worth its salt creates customized addiction treatment plans for each person. There are countless addiction treatment models and therapy options available, and different one's work for different people. It is easier than ever before to find a rehab program that works for you, where the available therapies are the best fit.
#4 You will get time to play
Some people worry that inpatient rehab will seem too prison-like. However, treatment centres regard recreational time as an essential element of recovery. You will get time to yourself, and there will be some amenities available to you. The range of amenities differs widely from one rehab centre to the next. Some facilities provide a standard of living that rivals 5-star hotels, complete with yacht excursions and golf courses. Others offer more basic amenities like gyms and walking trails. You will find a facility that offers amenities that align with your interests.
#5 You can go wherever you like
Opinions vary about whether to choose a rehab facility located close to home. Nearby facilities are more convenient and may be a necessary choice for individuals with commitments that they cannot leave for an extended period of time. However, it can also be beneficial to travel to another location; doing so can completely break the connection between the addict and their former life, especially toxic relationships and routines that encourage drinking and drug use. Knowing that you can either stay local or travel to a different province – even a different country – will help you in your search for a facility.
#6 There is a treatment option that you can afford
Many people delay or decline help because they feel that they will not be able to afford it. The cost of rehab varies dramatically depending on the facility, the length of stay, and the programs the patient participates in. Fortunately, there are many options available when it comes to cost, ranging from fully funded facilities to high-end private rehabs. Many medical insurance providers will cover the cost of private rehab, and some treatment facilities offer flexible payment options and sliding scale rates that are based on income and ability to pay.
Compare Rehabs
Once you have found out all of the relevant information about the drug and alcohol addiction rehab options you are considering, it is time to compare facilities. Choosing the right rehab means that you will have to carefully weigh all factors. You will have to determine what characteristics are most important to you and pick the facility that most closely matches what you are looking for. You may not be able to find a facility that perfectly matches all of your preferences, but you will be able to find an excellent addiction treatment centre that will help you get started on the road to recovery.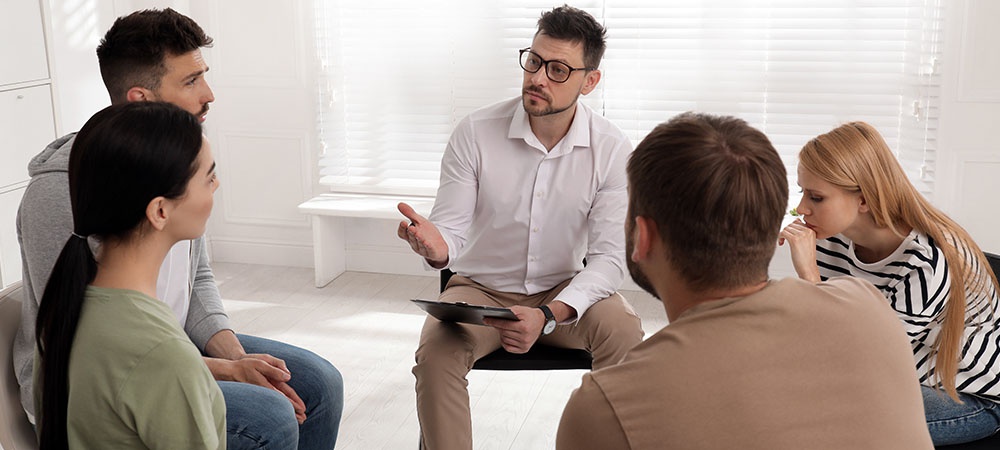 A Range of Treatment Options Under One Roof
At Thousand Islands Rehab Centre, we offer a full range of addiction treatments, from detox and rehab right through to aftercare. No matter what challenges you have been facing on your substance abuse journey, we will create a customized treatment plan that will help you with those issues. For more information, contact us today.