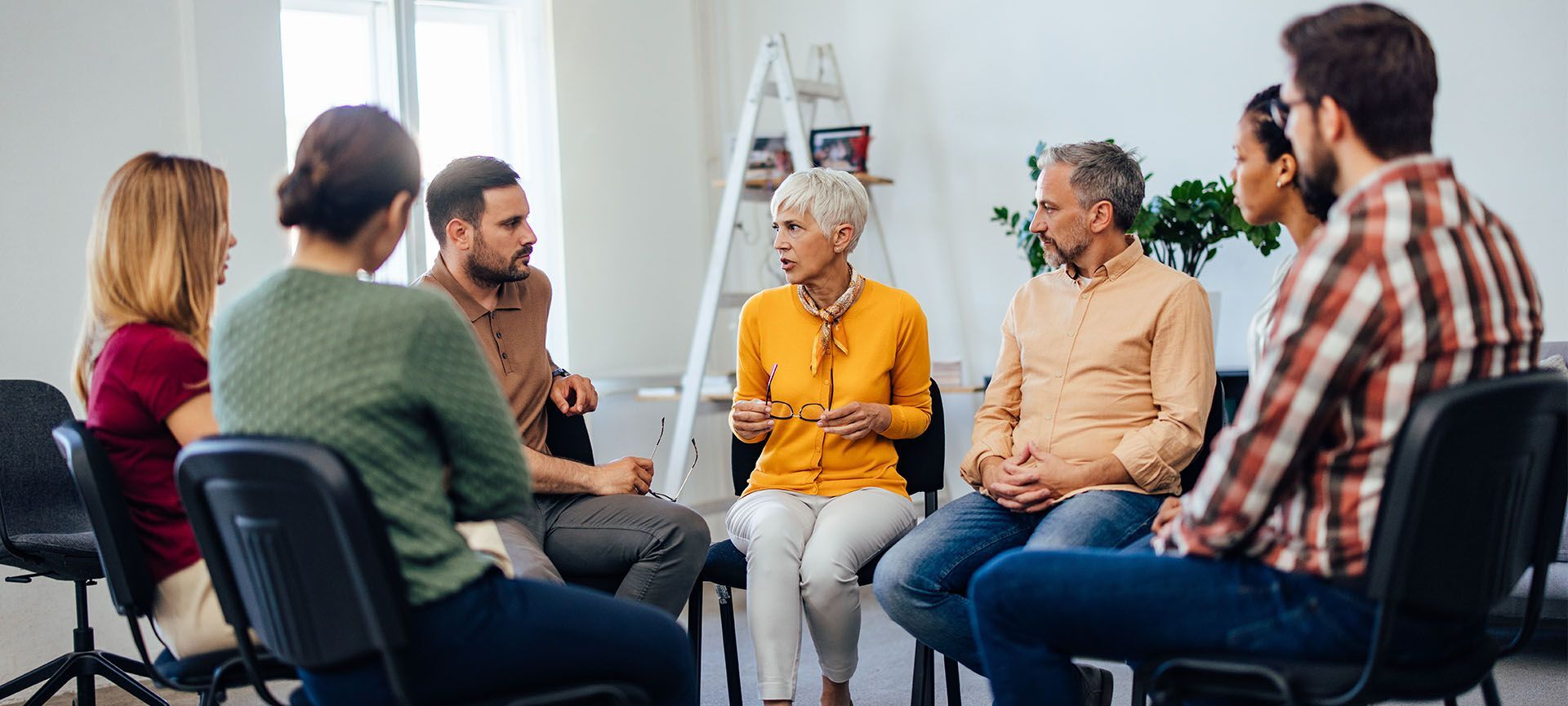 Breaking the Cycle: The Benefits and Cost of Drug Rehab in Ontario
If you or someone you love is struggling with addiction, you're not alone. In Ontario, one in five people will experience a substance use disorder at some point in their lives.
Despite the fact that addiction is a medical condition, there is still a lot of stigma surrounding it. This can make it difficult for people to seek help.
Rest assured, drug rehab is an effective treatment for addiction. The major limitation is that it's not always covered by provincial health care plans. This means that many people who could benefit from drug rehab may not be able to afford it.
In this blog post, we'll explore the benefits and costs of drug rehab in Ontario. We'll also look at some of the unique challenges faced by those struggling with addiction in our province.
By understanding these issues, we can start to break the cycle of addiction and stigma.
The High Cost of Drug Rehab in Ontario – is It Worth It?
Ontario is home to some of the highest drug treatment costs in Canada. This means that many people who live here are not able to access the care and support they need to fight addiction. Unfortunately, these people often end up in a cycle of crime and prison sentences that could have been avoided with earlier intervention and personalized addiction treatment.
Although drug rehab in Ontario can be expensive, it's worth considering for anyone struggling with substance abuse. Drug rehab and addiction recovery offers potential financial savings from avoiding costly legal entanglements.
The mproved quality of life gained through a successful drug rehab program in Ontario also make the cost worth it. Properly funded resources such as counselling, group sessions and job training can help you break free from a life dominated by destructive behaviours, providing hope for a better future.
The Benefits of Drug Rehab – Breaking the Cycle of Addiction
Drug addiction can be a seemingly inescapable pattern of behaviours that lead to damaging consequences. However, drug rehab centers are powerful places that can offer an individual the help they need to break the cycle and successfully recover from their addiction.
Through evidence-based practices such as therapy, medication, and lifestyle changes, rehab centers are able to provide improved mental health, behavioural stability, and stability in their lives.
Without the help of drug rehab programs, many individuals with substance abuse problems would struggle to find relief from tormenting mental and physical disorders without necessary treatment and support.
Drug rehabilitation programs not only provide people with hope for recovery but also restores communities by investing resources into reducing crime associated with addiction misuse.
Related Article: Counselling for Addiction: The Role of Therapy in Recovery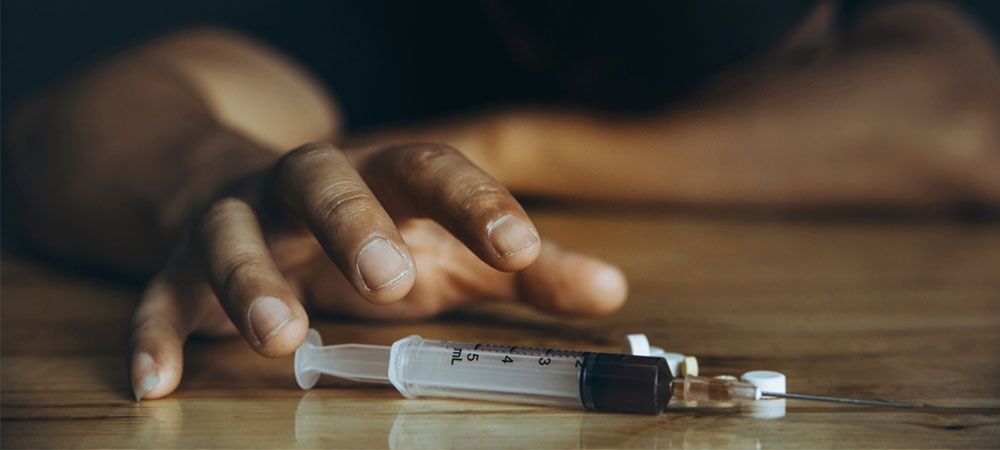 The Cost of Not Going to Drug Rehab – the Consequences of Addiction
Addiction to drugs can have a catastrophic impact on your life and those close to you. Failing to seek professional drug rehab could prove to be costly, both fiscally and emotionally. The costs of not going to rehab could include legal problems, mounting medical bills, deteriorating relationships, or even homelessness.
Addiction can wreak havoc on your state of mind and moods. It's also hard for an addict to maintain employment or the motivation to make positive lifestyle choices.
These devastating consequences result in little chance for recovering without professional help. Drug rehab is an investment in your future that will help you take back control of your life from the clutches of addiction.
How to Pay for Drug Rehab in Ontario – Government Funding and Private Insurance
Navigating the funding available for drug rehab in Ontario can be confusing, as there are many options to consider. One of the most common sources of funding is through provincial and federal government programs; each individual's eligibility may vary depending on their current situation.
Private health insurance policies sometimes cover part or all of the cost of drug rehab services, though not in all cases. It's important to research which funds are applicable and how much they might cost so you can make an informed decision about rehab financing. Fortunately, with a few steps, funding your rehabilitation treatment doesn't have to be an overwhelming experience.
Whether you opt for government funding, private insurance or other sources of financial assistance – recovery is possible. Investing in drug rehabilitation will put you on the path to living a healthier, more productive life free from addiction. Take the first step towards a better future today with professional help from drug rehab centers in Ontario.
The Journey to Recovery – the Importance of Drug Rehabilitation Programs
Drug addiction can take a toll on an individual's mental and physical health, life, and relationships, but with drug rehab programs, people can get the help they need to make a successful recovery.
Drug rehab centers provide individuals with evidence-based treatments tailored to the individual's needs. Programs are designed to help them understand their addiction and develop coping skills, manage cravings and triggers, and build a support system that will guide them through recovery. At rehab centers, individuals will also be able to access services such as medical detoxification, counselling, therapy sessions, aftercare programs and much more.
Related Article: Choosing the Best Drug Rehab Facility for Your Needs and Demand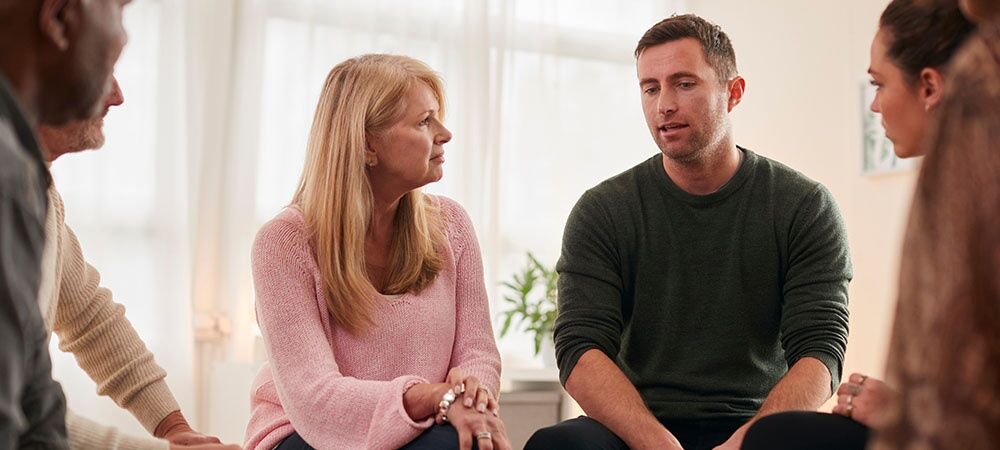 Get the Help You Need with 1000 Islands Drug Rehab
At 1000 Islands Drug Rehab, we've tailored every aspect of our drug rehab programs to deliver value for every dollar you pay. Our focus is providing bespoke drug treatment programs that help you build the tools for addiction recovery and long-term sobriety
Drug rehabilitation programs are an essential part of the recovery process and can provide you with the necessary tools to lead healthier happier lives. If you or someone you love is struggling with addiction, don't wait – seek help from a professional drug rehab center today!